[tcb_logo data-id-d='0′ data-css='tve-u-1743352a1c7′ class="][/tcb_logo]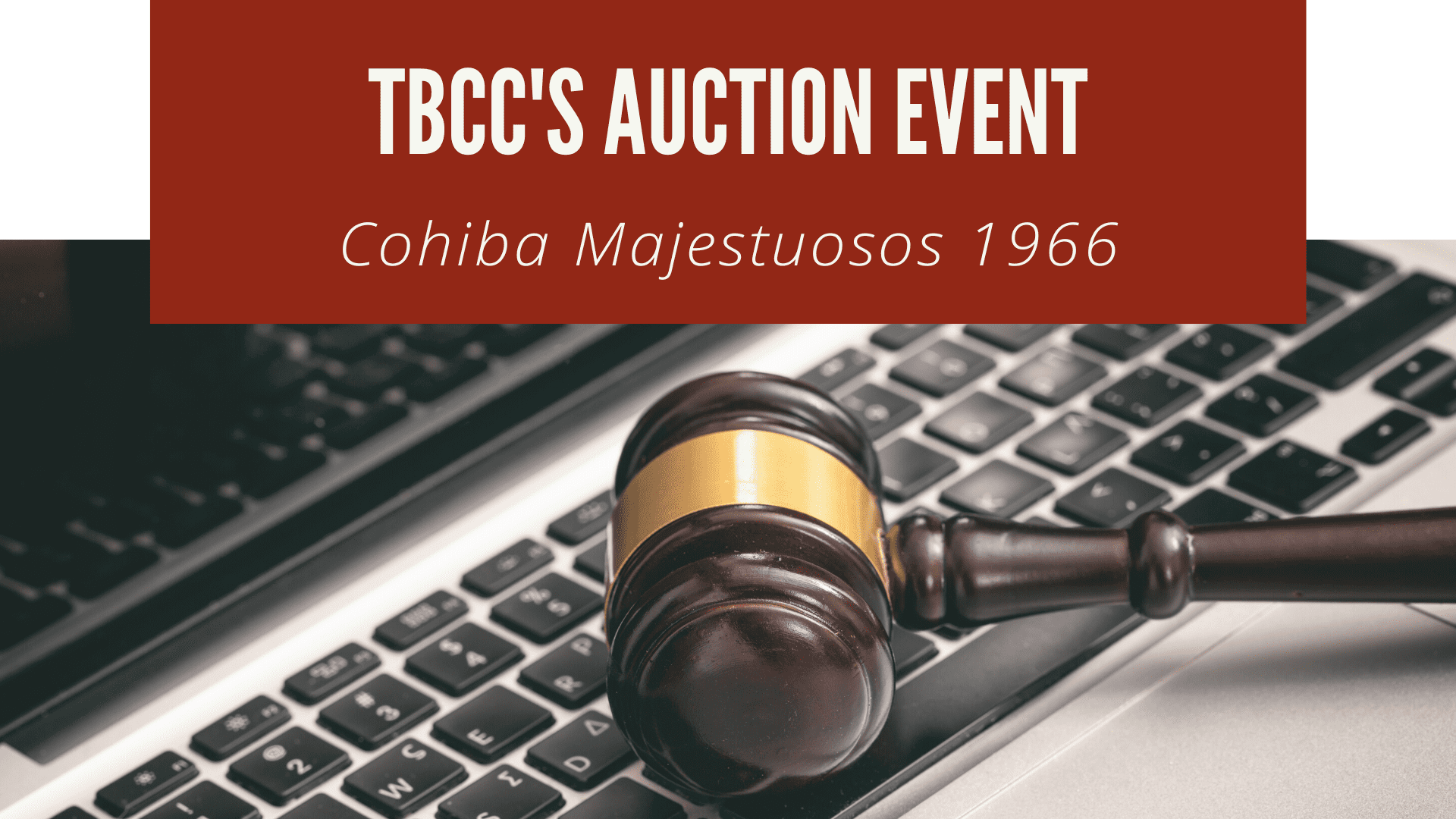 Only 1 Week Of Bidding !

100% satisfaction guarantee

Secure payment
What Makes Cohiba Majestuosos 1966 Special?
Cohiba Majestuosos 1966 is a unique vitola, designed especially by Habanos, S.A. to mark the 50th anniversary of the brand, established in 1966.
The vitola Cohiba Majestuosos 1966 consists of special dimensions that the product does not repeat in any other Cohiba product nor in the standard range of sizes of Habanos.
This is a very special product for enthusiasts both of the Cohiba brand as well as Habanos.
In general due to its new format, heavy ring gauge and exquisite full strength blend.
This is specially designed for smokers who like complex, intense flavors.
Cohiba 1966 Majestuosos
Cohiba 1966 Majestuosos
Join the Online Community

100% satisfaction guarantee

Secure payment